AN ANNA

Short | 2020 | 21 min


Partying and chilling at the pool: Anna and her clique take in the last days of summer. She's surrounded by emerging sexuality and feels pressured to experiment herself. However it just doesn't feel right- is that normal? This summer Anna finds out that she's asexual.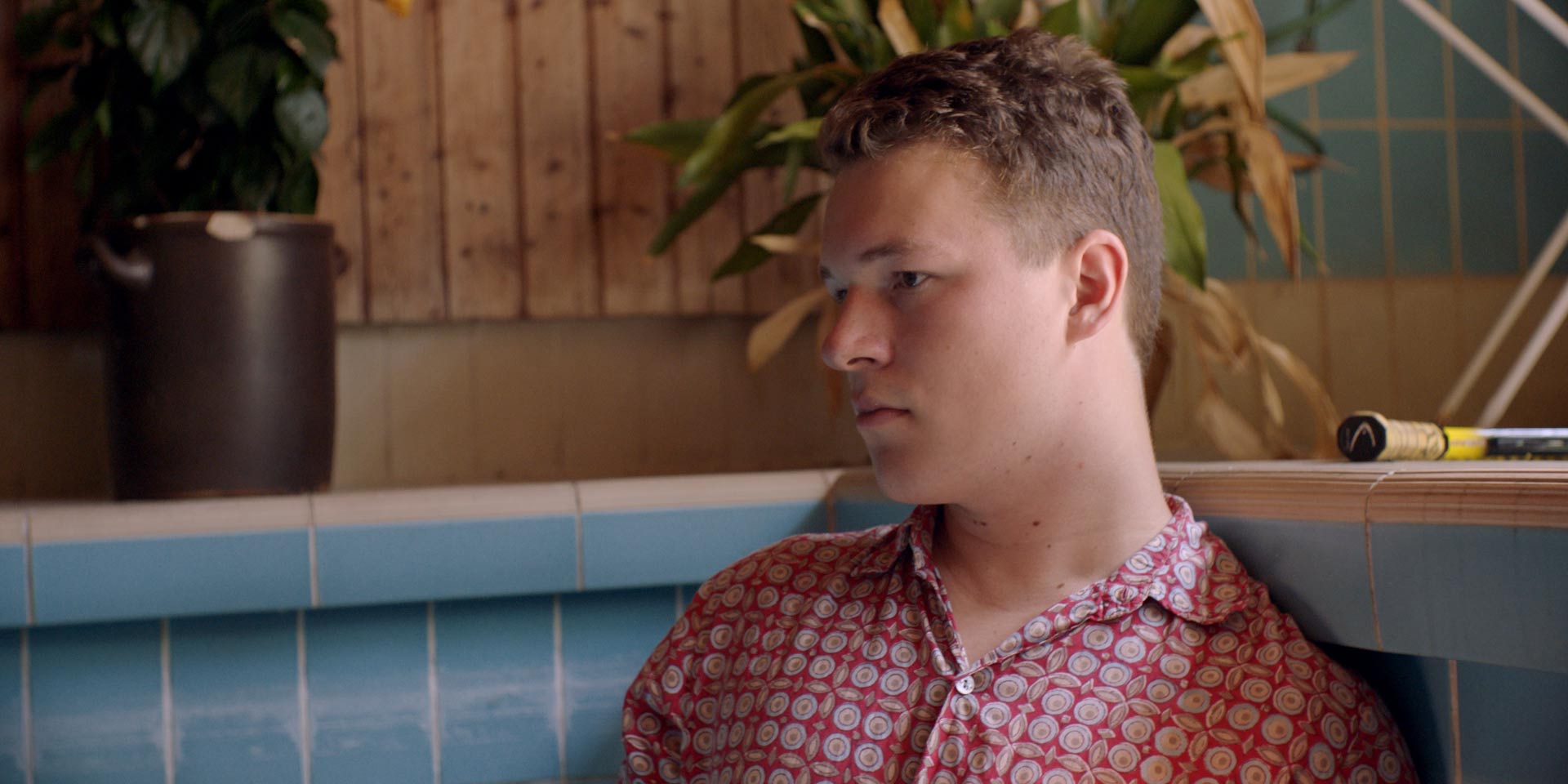 Writer / Director
Denise Riedmayr
Photography
Felix Riedelsheimer
Producer
Lillian Malan & Philipp Link
Editor
Denise Riedmayr & Philipp Link
Sound
Rebecca Zehr, Meike Untiet & Luigjina Shkupa
Sound Design and Mixing
Andreas Goldbrunner
CAST
Emma Preisendanz
Julius Gruner
Dominikus Weileder
Emely Traunmüller
Michael Schweisser
A production by
Gute Zeit Film
in cooperation with
University of Television and Film Munich
.
Presskit (German)
Presskit (English)
FESTIVALS
Outfest Los Angeles 2020, USA
World Premiere
25th International Film Festival for Children and Young Audience, Chemnitz
Winner Best Short National
Starter Film Production Award 2021 by the City of Munich

Leiden Shorts 2021, Leiden, Netherlands

QFFM Queer Film Festival Munich 2021
BUFF International Film Festival Malmö 2021, Sweden
Panorama Section
Sehsüchte - 50th International Student Film Festival 2021
31st Bamberger Kurzfilmtage 2021
Official Competition
International Women's Film Festival Dortmund | Cologne

Children and Youth Programme
SHORTS Trinational Film Festival 2021
Short Film Competition