WHO WE ARE
Gute Zeit Film is a film production company, based in Munich. Founded in 2017, we started out as a film collective.
We produce shorts and commercials with an individualistic approach to film texture and storytelling.
Our shorts have been successfully featured at international film festivals worldwide.
SUMMER HIT won the Jury Award for Best Live-Action Short over 15 Minutes at 25th Palm Springs International ShortFest 2019.
In 2019 we created the web series
EUROPE, OLD LOVE
, portraying a 8mm journey through the European past.
founded by Tobias Blickle, Max Scherer and Philipp Link
first short featured at 51st Hof International Film Festival
several shorts featured at multiple international film festivals
featured at Max Ophüls Prize, Saarbrücken
winner of Jury Award at ShortFest Palm Springs, California
SUMMER HIT wins at multiple international film festivals
launch of webseries EUROPE, OLD LOVE and
winner at .EU WebAwards in Brussels, Belgium
featured 2nd time at Max Ophüls Prize, Saarbrücken
featured at SXSW 2020 in Austin, Texas
WHAT WE'VE DONE SO FAR...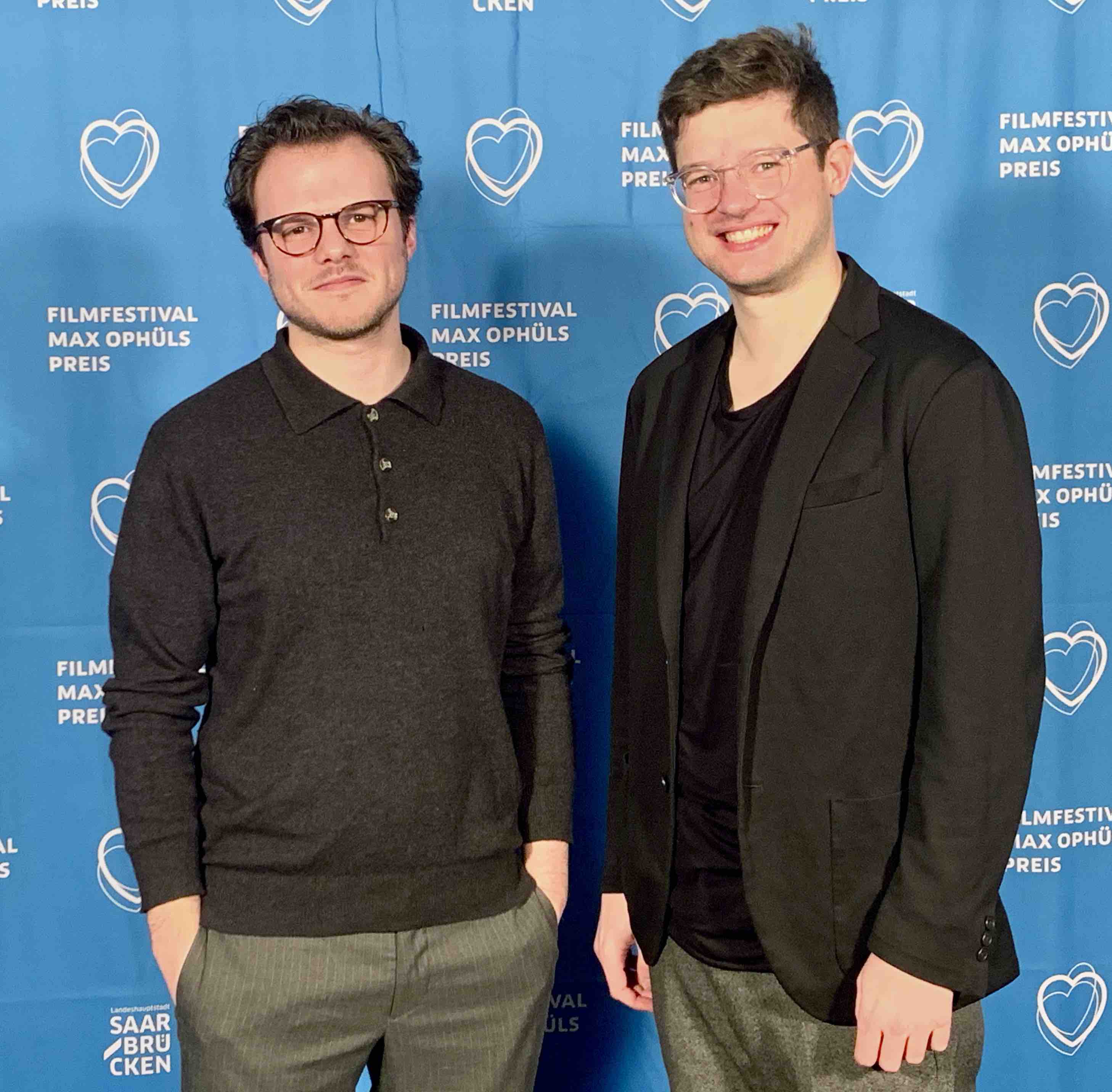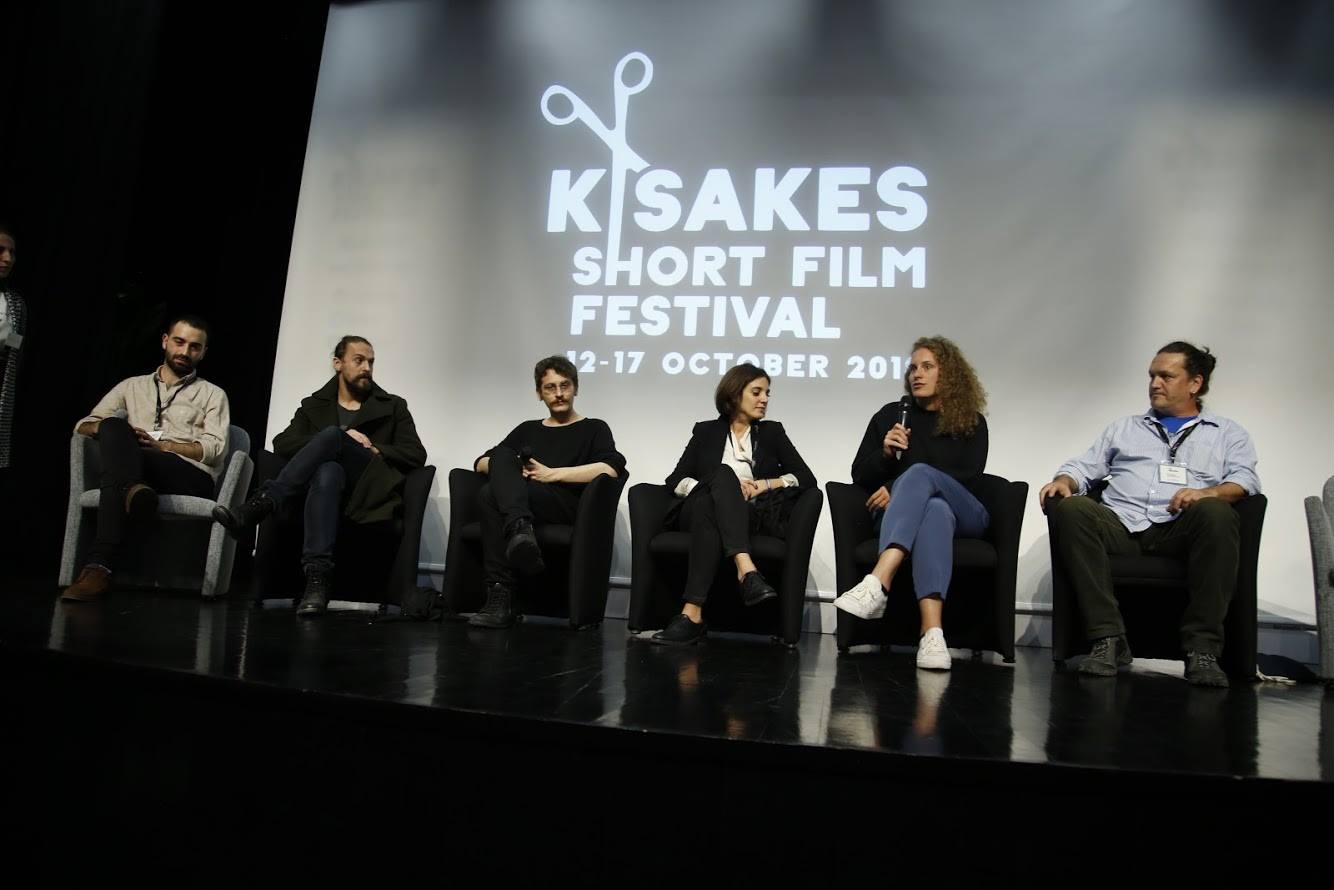 FESTIVALS